Although students of social work have not yet satisfied the criteria to earn the title of "social worker," they are bound by the same ethical requirements as titled social workers. Social workers regularly face ethical issues of varying magnitude, and social work students may as well. Some issues seem obvious, while others may emerge in subtle ways.
For this Discussion, select one of the following scenarios. Consider the dilemma described, and imagine how you might feel if you found yourself in a similar situation. Think about the ethical obligations you would have as a social worker or social work student.
Scenario 1
You are a social worker in a public health department providing services to pregnant women. As part of your duties, you provide parenting education, support, and connection to community resources, and you follow up with the families and their newborns for six months after birth. Ms. C has been a client of yours during two pregnancies in the last three years. She has a 15 year-old, a nine year-old, a three year-old, and a newborn. On this day, you are making a routine visit to Ms. C, who lives in an older mobile home in a rural area of the county. You take with you a newly hired social worker who is in training. When you arrive at the house, you find that it is clean and the two older girls are busy doing their homework. The three year-old is playing, and Ms. C is feeding the baby.
During the visit, the new social worker asks Ms. C whether she is looking for work. When you discreetly ask her about birth control, the social worker remarks, motioning to the 15 year-old daughter, "You better get her on birth control if you do not want more babies around here." Ms. C does not respond to the other social worker, instead maintaining her focus on you. You can tell that she is bothered by the remark about her daughter.

Scenario 2
You are at lunch with some of your social work colleagues at a mental health center. While you are eating lunch, one of your colleagues says, "So, none of you can beat my morning. I had a borderline in my office who was definitely off her meds. She kept jumping out of the chair and spinning around the room and she was talking really fast about having a baby and being pregnant. I did not even try to deal with her. I called the Access Team and it took them half an hour to get to my office. The whole time I am watching her spin around, and I cannot help but laugh. They took her for an evaluation, but that was the craziest woman."

Save your time - order a paper!

Get your paper written from scratch within the tight deadline. Our service is a reliable solution to all your troubles. Place an order on any task and we will take care of it. You won't have to worry about the quality and deadlines

Order Paper Now
Post a description of the steps you would take to address the situation in an ethical manner. Justify your response with evidence from the Readings.
(I pick the 1st scenario)
"Looking for a Similar Assignment? Order now and Get 10% Discount! Use Code "Newclient"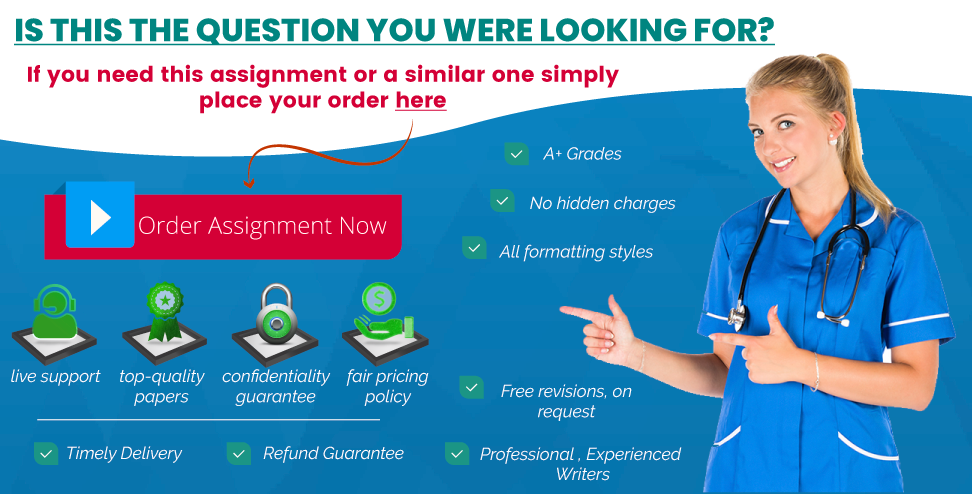 https://fivestarsessay.com/wp-content/uploads/2021/12/plogo2-300x60.png
0
0
Peter
https://fivestarsessay.com/wp-content/uploads/2021/12/plogo2-300x60.png
Peter
2021-04-08 19:23:15
2021-04-08 19:23:15
Discussion 2 SOCW 6002